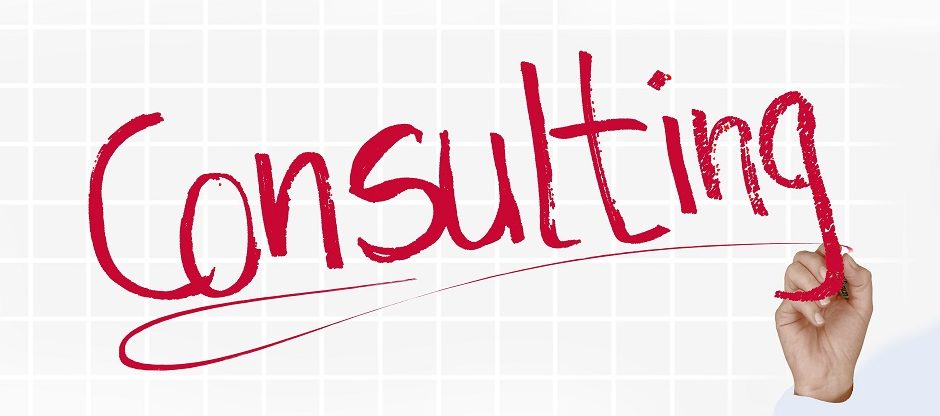 Japanese business culture is said to be one of the most complicated and nuanced in the world. This can be hard for outsiders to navigate, in a way that leaves both parties dissatisfied and frustrated.
Our goal at Nano Japan Consulting (NJC) is to remove this frustration by facilitating partnerships built on good communication and technical expertise. We provide European start-up and SME with specialized knowledge of nano-materials and fine chemicals while keeping good business relationships with Japanese clients or partners.
We offer customized services from general support to a complete handling of steps ranging from initial market research to providing technical sales support to Japanese customers.